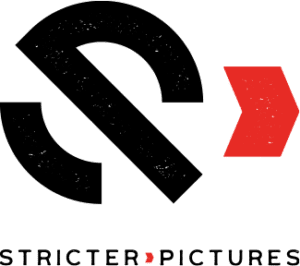 Welcome to Stricter Pictures, where we bring your film ideas to life. Founded in 2019, we specialize in providing a range of creative services to help take your film project to the next level. From scriptwriting and editing to graphic design for movie posters and merchandise, we offer a full suite of services to support your vision.
Our team of experienced professionals is dedicated to delivering high-quality work that exceeds your expectations. Whether you're a new filmmaker or a seasoned professional, we're here to help you succeed in your endeavors.
At Stricter Pictures, we believe that every film has a unique story to tell, and we're passionate about helping you share that story with the world. Contact us today to learn more about our services and how we can help you achieve your goals.